These excerpts are Adobe Acrobat (.pdf) files. You may use Adobe's free Acrobat Reader to open these files.
You may view and download these excerpts for free. They are all © Mel Bay Publications.
300 Gems of Irish Music for All Instruments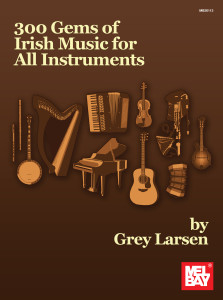 Down the Back Lane, Variation in Traditional Irish Dance Music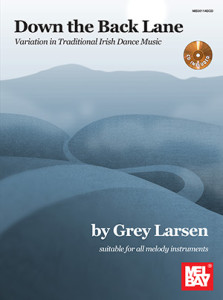 150 Gems of Irish Music for Flute excerpts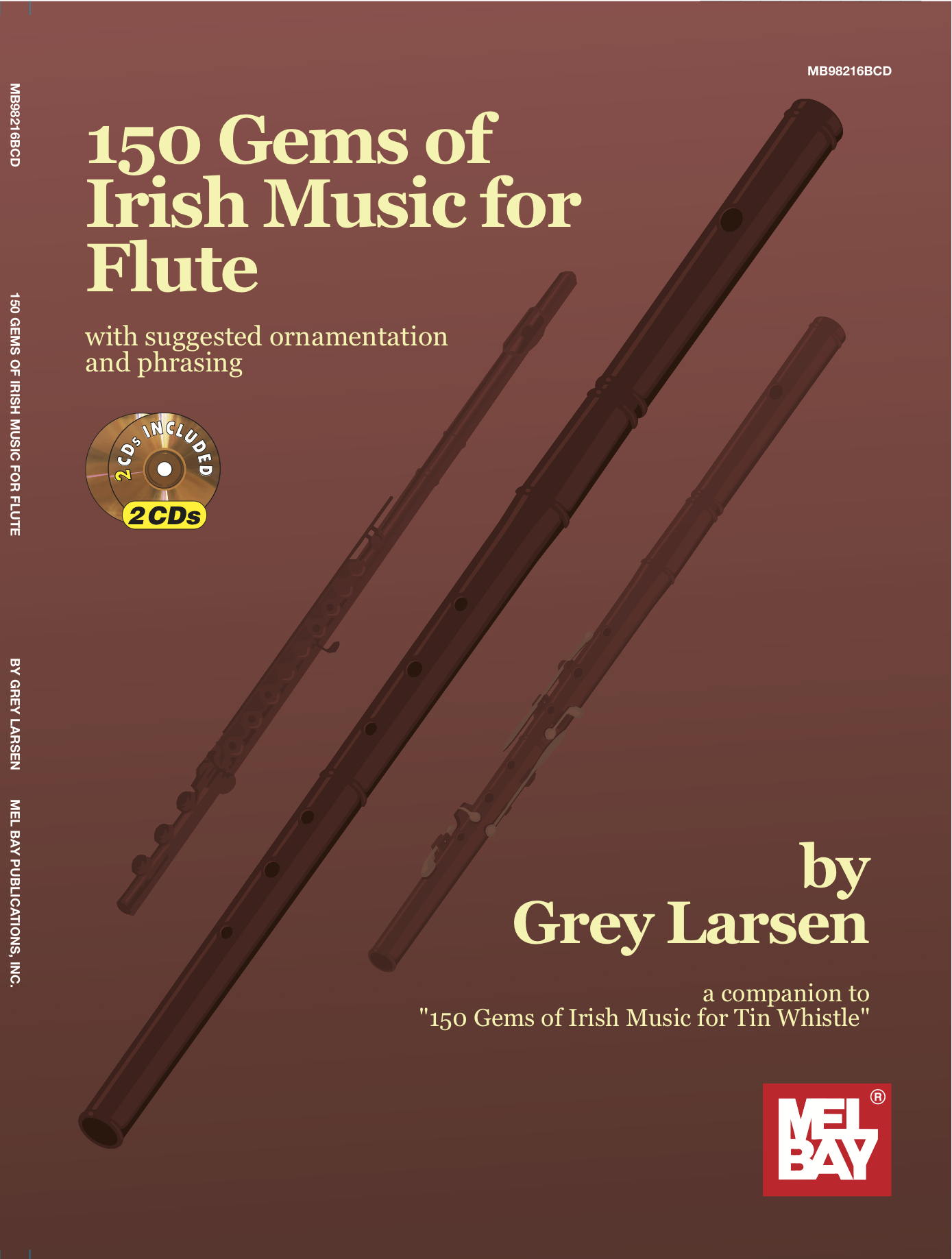 150 Gems of Irish Music for Tin Whistle excerpts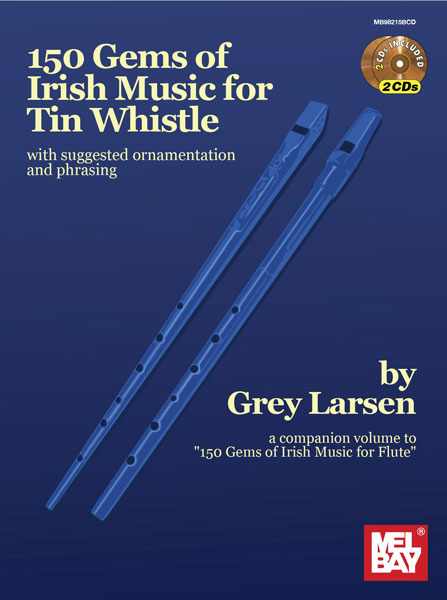 The Essential Guide to Irish Flute and Tin Whistle excerpts
Please note that these excerpts include minor changes that were made in an April 2011 revision of the book.
For more information on this revision, please click here.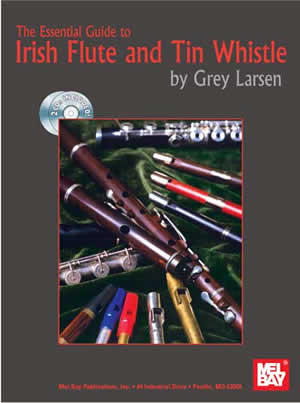 The Essential Tin Whistle Toolbox excerpts