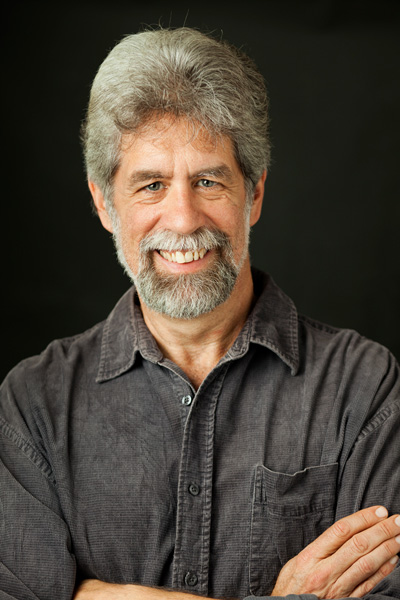 Grey Larsen is a versatile and accomplished musician and an author of books on Irish music.
Though he has explored many musical paths since the 1970s, he now focuses mainly on three:
some of his Irish Flute and Tin Whistle: Grey is a highly accomplished player and an acclaimed author.
Concert Performances with Cindy Kallet: Intimate traditional and contemporary folk music and song.
Mastering: With a specialty in acoustic-based music.
Grey's popular books on Irish flute and tin whistle are the most comprehensive and innovative in print today, selling more than 15,000 copies to date worldwide. Some of his  books address Irish music more broadly, embracing the interests of all Irish music players.
Grey plays the wooden Irish flute with a distinctive sound that many feel is his alone. His recordings showcase this dark, silky, reflective flute voice as well as his mastery of fiddle, anglo concertina, piano, and harmonium. His music encompasses the traditions of Appalachia, southern Indiana, Scandinavia and Québec in addition to Ireland.
A graduate of the Oberlin Conservatory of Music, Grey is a schooled composer. He brings the clarity of renaissance and baroque counterpoint into his creations and collaborations.
His work with guitarist and singer Cindy Kallet is sparkling and intimate. Their music is remarkable for its vibrant colors and intricate textures, offering a level of nuance and craftsmanship often compared to that of fine chamber music. You may listen to it here.
In his past collaborations with Metamora, Malcolm Dalglish, André Marchand and Paddy League, Grey has made recordings that many consider to be classics in the folk and world music genres.
Musicians seek out Grey for mastering, the final stage in the recording process, because they know he will bring forth the transparency, depth and vitality of their music while balancing it across the tonal spectrum. The same "big ear" that allows him, as a player, to create a wide range of compelling flute sounds informs his mastering work. His ability to attend to fine detail while also hearing and sculpting the big picture, his decades of studio experience as a player, engineer and producer, his depth of patience and his love for the work all make him a choice mastering engineer.
For more information: