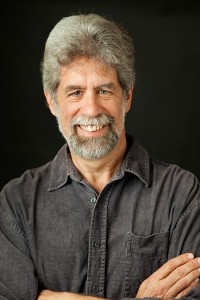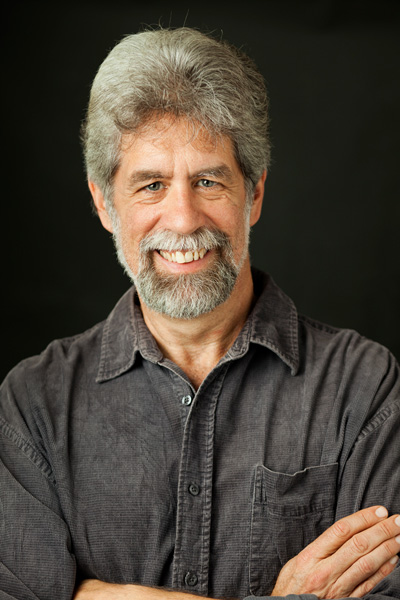 Welcome to Grey Larsen Mastering. We hope the information on this section of the website will answer your questions. If you would like more information, please contact Grey and he'll get back to you quickly.
Grey is the sole mastering engineer at Grey Larsen Mastering. His meticulous attention to detail and outstanding ear for music are evident on each project. Our clients uniformly find that their projects have been significantly enhanced, often in ways they did not anticipate.
Typically, all recording and mixing is already complete when clients come to us for mastering.
GUARANTEE
If you have Grey Larsen master your project and then judge your original to be better sounding than the mastered version, we will refund the cost of the mastering. You pay only for any blank media that may have been used, shipping costs, and any rush fees incurred, based on the prices in effect when the project was completed. You must notify us within ten days of delivery of your mastering reference audio, and return all mastered copies to take advantage of this offer.
Thank you for your interest in Grey Larsen Mastering. We've tried to anticipate some of your questions in the FAQ page. If you have any additional questions please don't hesitate to contact Grey.